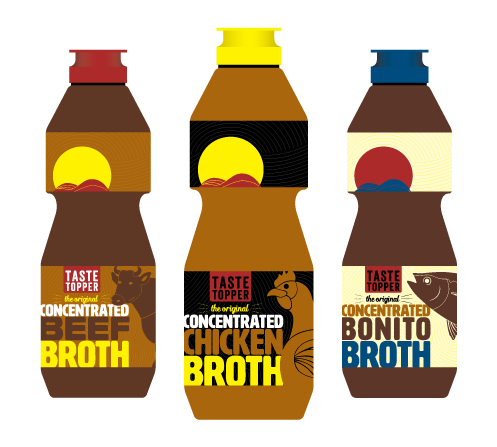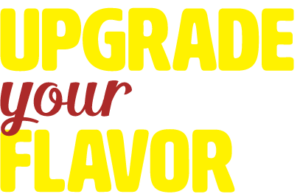 Make Tastetopper your secret ingredient for more flavorful soups, sauces, stir frys, gravies and more. Just 1 tablespoon makes 1 cup of delicious broth, or add Tastetopper directly from the bottle for an intense boost of original flavor.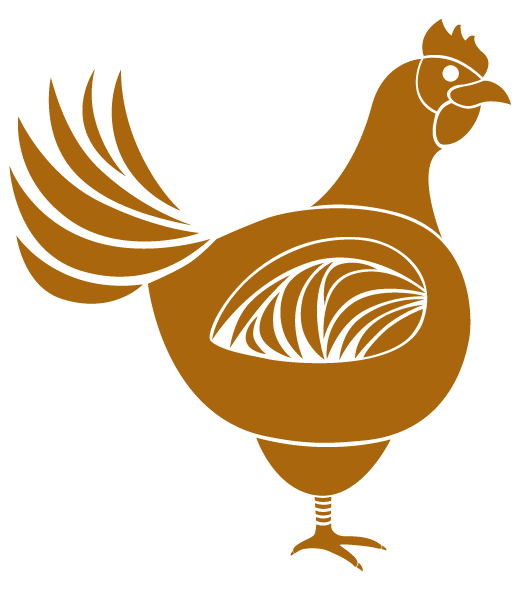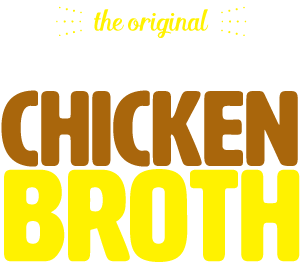 Upgrade the flavor of soups, sauces, stir frys and more with the delicious, roasted chicken flavor of Tastetopper Concentrated Chicken Broth.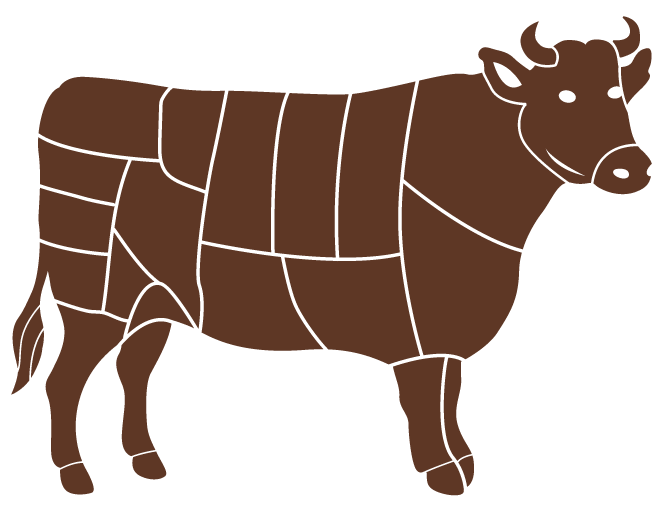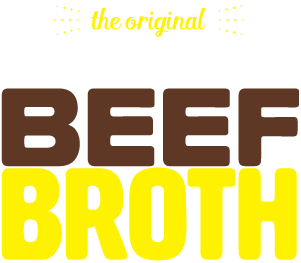 Tastetopper concentrated broths have 20x the power. Mix 1 portion of Concentrated Beef Broth with 20-40 portions of hot water to make delicious broths, soups and more.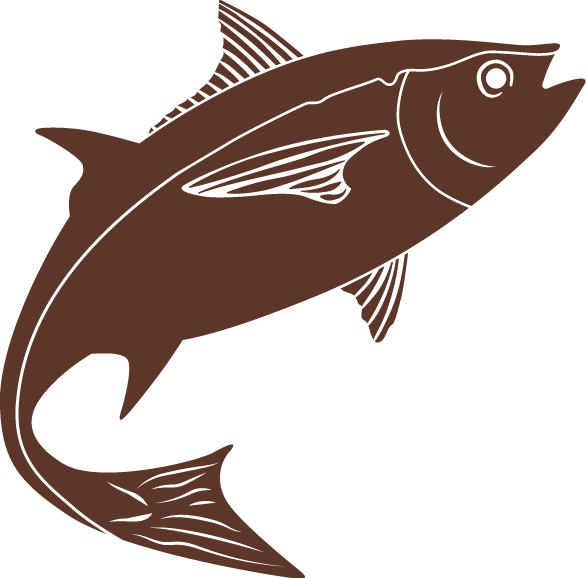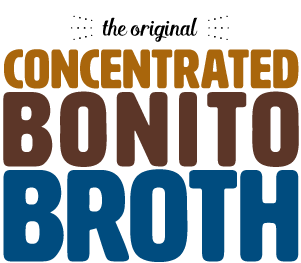 Bring the complex flavors of bonito to your favorite dishes with Tastetopper Concentrated Bonito Broth. Use in any recipe that calls for bonito broth or dashi.